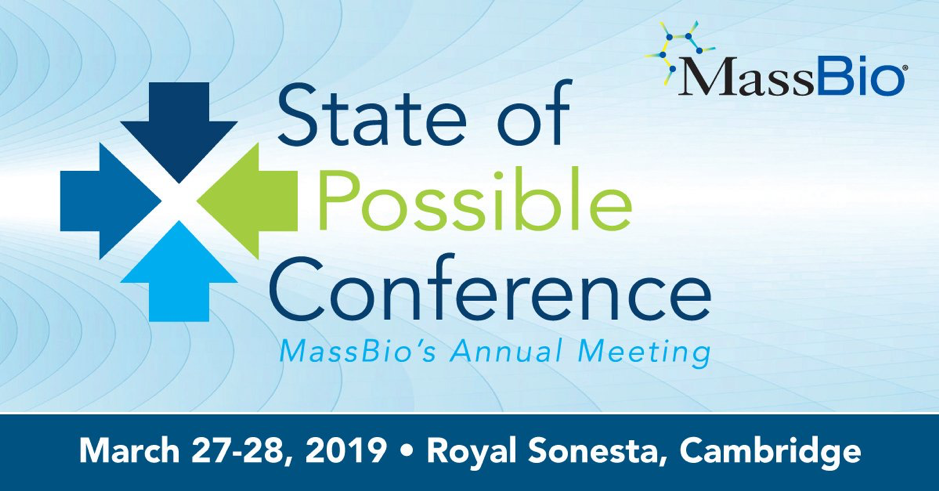 MassBio is holding a 'State of Possible Conference' for 2 days on the 27-28th March in Cambridge, Massachusetts. The event will bring together over 600 industry leaders from across the globe.
The annual meeting will cover the current pressing challenges that life sciences are facing and will feature keynote speakers, panel discussions and talks in a similar style to TED talks.
For TherapeutAix, this is a great chance for us to meet up with our clients and contacts, make new connections, and catch up on the latest Biotech developments and news.
MassBio is a non-profit organisation that provides services and support for life sciences businesses across the world. Their network consists of over 1,100 life science companies, academic institutions and disease foundations.
Find out more about TherapeutAix here.