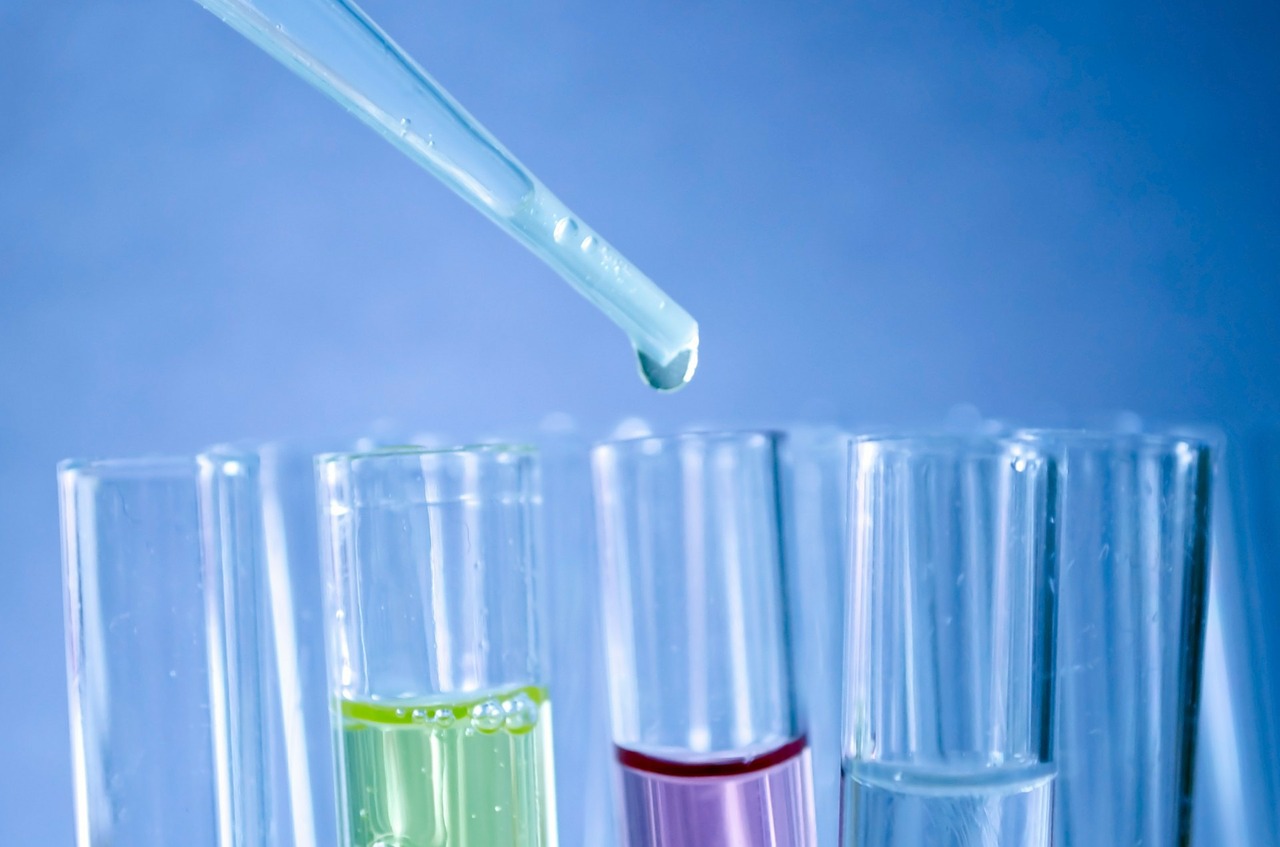 The Society for Medicines Research (SMR) is holding a meeting on 26th September 2018 in Stevenage titled, 'The Best of Both Worlds: Innovation, Collaboration and Synergy between CROs and their Client Partners.'
The meeting will showcase innovation in science that has emerged from successful Client-CRO partnerships which have moved beyond fee-for-service agreements, towards much broader risk-sharing and complementary collaborations.
TherapeutAix's Darcey Black and Bob Humphries will present a poster on 'Advancing Assets in Drug Discovery and Early Development: Building a Platform of Evidence Using Networked R&D' which will showcase a case study on progressing compounds in idiopathic pulmonary fibrosis.
To view the online programme and register to the event, please click here.