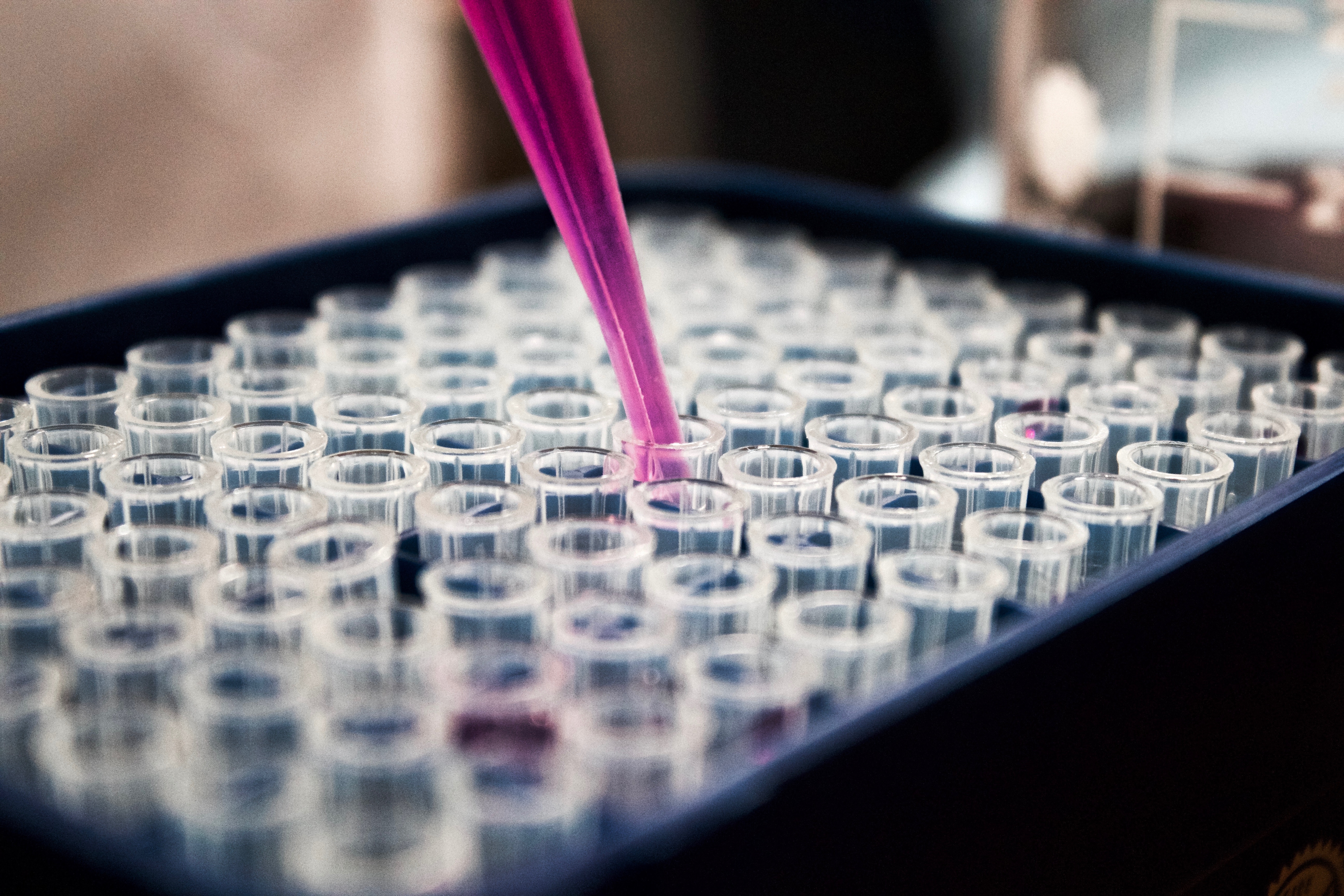 The availability of 2 approved medicines for the treatment of idiopathic pulmonary fibrosis (IPF) has stimulated an explosion in fibrosis research and in the search for new anti-fibrotic agents. Nowhere is this more evident than in the field of non-alcoholic steatohepatitis (NASH).
While there have been multiple review articles covering NASH of late, TherapeutAix is pleased to have co-authored a paper with a bit of a twist – aiming to give Discovery Teams some guidance on navigating the maze of information available and some pointers to factors to consider in early research projects.
Sneak peek of the NASH article:
"Non-alcoholic steatohepatitis is emerging as a major public health issue for the 21st century and is associated with significant liver-related morbidity and mortality. At present, there are no approved drug therapies for NASH. Consequently, NASH has become the focus of significant public and private research and development. In this review, we highlight the R&D challenges and opportunities in this emerging therapeutic area. In particular, we consider the impact of the development of new biomarker strategies on clinical trial execution and design, and the positioning of single and combination therapies in future approaches to the treatment of NASH."
In line with our ambition to help bring molecules with promise to life, we are also now compiling a perspective on recent developments in IPF – including new data presented at the European Respiratory Society Meeting in Paris – and what opportunities and challenges these present for early research projects. Stay tuned!
If you think we could help you optimise your anti-fibrotic programme, simply email us at info@therapeutaix.com or contact us here.