With extensive experience in biotech, mid and large pharma, academia, and consultancy, the TherapeutAix team is highly experienced and has successfully led many cross-functional projects from Target Identification through to Candidate Selection, and further into Clinical Development.
When working with TherapeutAix, you have access to a unique combination of expertise and skills including pharmacology, translational studies, clinical development and project strategy. This gives you the option to cherry-pick the specific expertise that is right for your project. Essentially, we build the perfect team for you, around your project.
Our expertise from different backgrounds means that, as a team, we can bring different perspectives to each project. We are not afraid to challenge a client, a project, or each other in the pursuit of the best way of doing something. We believe that this ethos of constructive challenge adds value to a project and maximises your chances of success.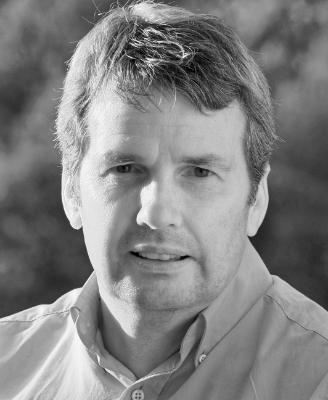 Director – Translational Science
Formerly, Head, External Innovation in the Innovative Medicines Unit, Grünenthal Innovation. He has over 30 years' experience in pre- and early clinical drug discovery working in all aspects from target ID and validation, LO and translational studies in early clinical development, in several therapeutic areas. Prior to joining Grünenthal, he worked for Merck (formerly Organon/Schering-Plough) in senior project and line management roles, and previously at Pfizer, UK, and Glaxo (now GSK) in the UK and CH.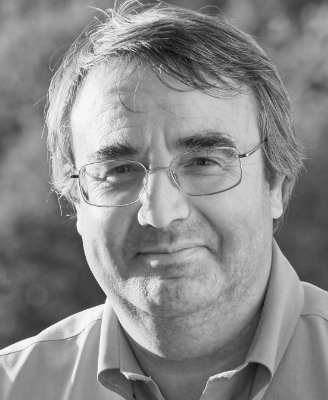 As Head Innovative Medicines Unit, Grünenthal Innovation, Simon lead a team responsible for in-licensing molecules and delivering them to Clinical proof of concept. He has over 30 years experience in academic and industry research. As a project leader, he has a track record of delivery from Lead Identification through to clinical validation. Prior to Grünenthal, Simon worked for AstraZeneca where he was lead for both small molecule and antibody projects.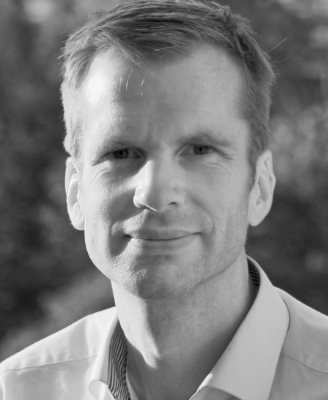 Director - Clinical Development
Trained as an MD/PhD, Peter has worked as physician-scientist and medical director for Grünenthal's Innovative Medicines Unit. He is concentrating on designing early clinical development strategies in the context of preclinical and translational data, to demonstrate differentiation and value early. He has worked as Clinical Leader and Translational Team Lead for Grünenthal and Bayer, and has 10+ years experience in academic basic research.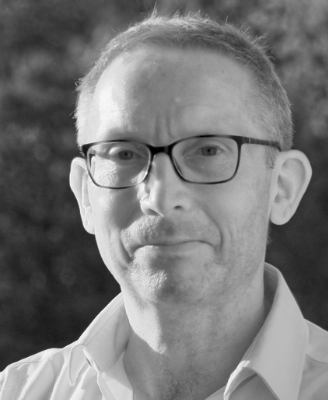 Director – Project Strategy
A pharmacologist with 30+ years of pharma experience, including partnered early development projects and successful out-licensing, Bob led teams in the discovery and early progression of the anti-thrombotics, Brilinta and Cangrelor. As VP of Inhaled Projects, AstraZeneca, he led strategic and delivery activities for in-house and partnered projects. Bob is co-founder of the inhalation consultancy, Adhale, a Director of VisionRealisation, Oncotherics and Platelet Solutions, and Scientific Advisor to a number of companies and academic groups.
A wealth of expertise in one team