We are able to draw on our extensive, global network to find the right partners to support your project.
Find out more about our network partners
We co-ordinate activities within our network and believe that, by bringing the components together, we generate a value that is greater than the sum of the parts.
Our network is constantly evolving as we actively monitor and work with providers to ensure provision of fit for purpose data.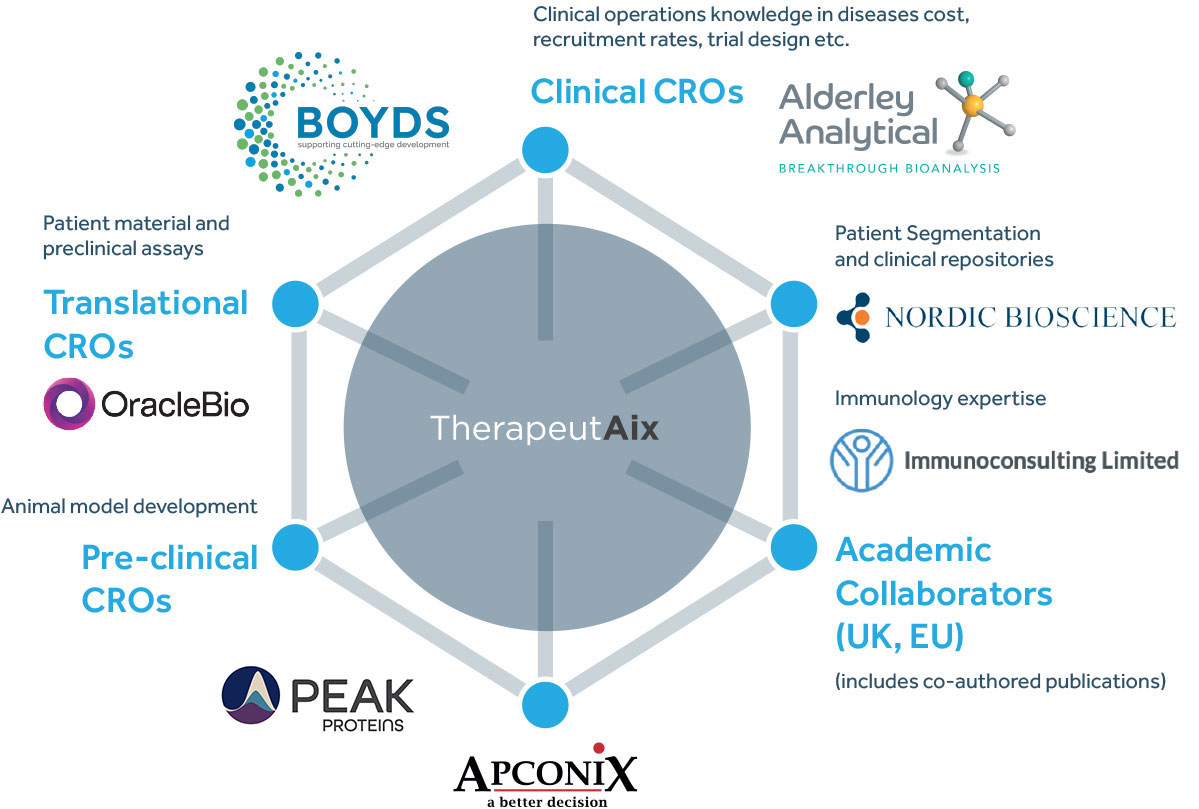 We are able to bring together a group of scientists who work collaboratively and form a bespoke project team to support your program. While our Network Partners are specialized CROs, we also work alongside, or manage, more integrated providers and larger organizations.