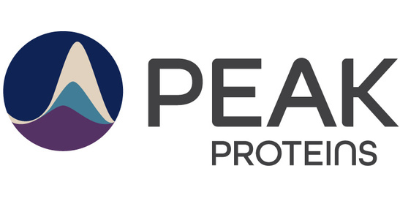 Based at Alderley Park in Cheshire UK, Peak Proteins is a contract research organisation that provides three key services; tailor-made protein reagents, protein structure information using X-ray crystallography and protein mass spectrometry.
Proteins are notoriously individual and complex reagents that require careful thought and handling, from design through to purification, to produce high quality, active protein reagents.  The Peak Proteins team have an excellent record of successful and timely delivery which has led to their rapid growth, making them an ideal partner to work with to achieve results.
TherapeutAix began collaborating with Peak Proteins in 2020. We formed a dedicated project team after successfully joining forces to help a client overcome an unusual and challenging PK/PD situation.